Why Choose Preserve Inspections
The fact is inspectors have Standards of Practice in our industry. Inspectors have what is called the minimum standard (what by law we are required to do). At Preserve Inspections we only know how to do the max standards. We feel there is no minimum. It is imperative that we give you the very best inspection! Trained through AHIT (one of the leaders in Home Inspection training) in their master course we were taught only how to do it right. We will not rush through our inspection. We will give you the best of the best reporting and follow the highest of standards possible! And all this with same or next day turn around.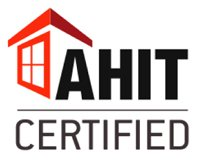 About Gary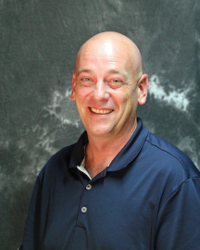 Owner/Inspector
I worked in the building material sales field for over 15 years. I also have over 25 years of construction experience with 20 years of that owning my own remodel/handyman company. I have also co-owned (with my wife) a cleaning business and standalone daycare. It is imperative to me that customer service comes first! I was certified for home inspection through AHIT master course. My wife loves to call me chatty Kathy because I tend to get along with everyone and love to carry on a conversation to learn more about the people I come in contact with. Thanks for checking us out and look forward to meeting you soon!
Services
Home Inspections
New Construction Inspections
Light Commercial
New Construction & Remodel Consulting